Francesco Moret gewinnt Euro Runde in Belgien
It was back to winning ways for defending British Trials champion, James Dabill – Vertigo as he put yesterday's defeat by visiting Spaniard Jorge Casales – Beta behind him and returned to the top step of the podium at round eight of the RT Keedwell ACU British Trials Championship at the Bob MacGregor Trials Academy in Ayrshire, Scotland. Casales, unable to repeat his performance of the previous day, took second place with Ross Danby – JTG completing the podium line-up.
Round seven of the 2015 FIM Trial World Championship took place at Stepping Stone Ranch, Rhode Island and saw the prototype Vertigo Combat make its American debut in the hands of factory rider James Dabill who placed seventh and eighth over this weekend's GP thanks to the kind support of recently appointed North American distributor, Lewisport USA.

This marked a popular return for the series to the USA with the last US Trial Grand Prix having taken place back in 2013 This weekend's event attracted one of the biggest crowds of the current season as the typically loud America fans expressed their appreciation of the top riders skill with some huge cheers throughout the two days of competition.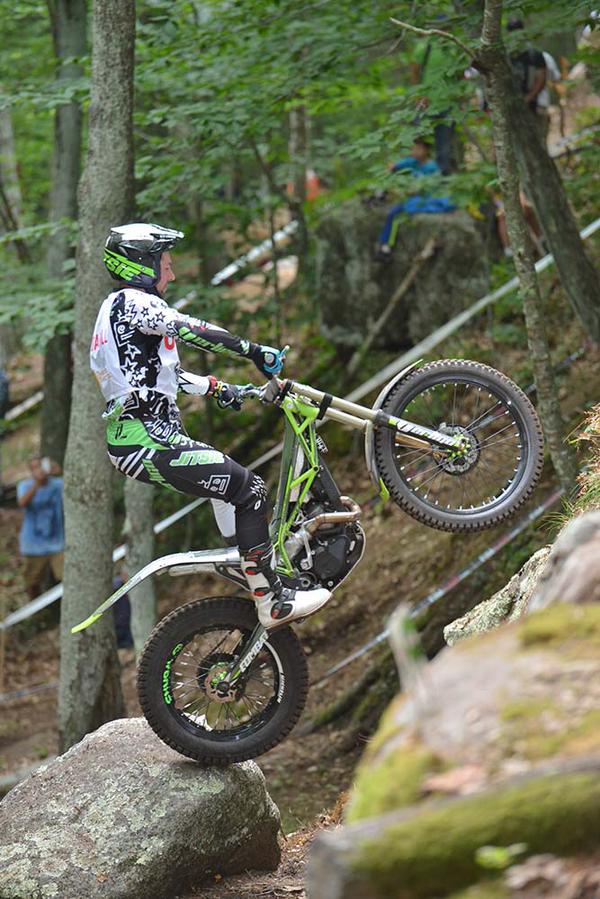 Great weekend as the Boss aka Manel has been riding our latest spec bike in the Andorra 2 day trial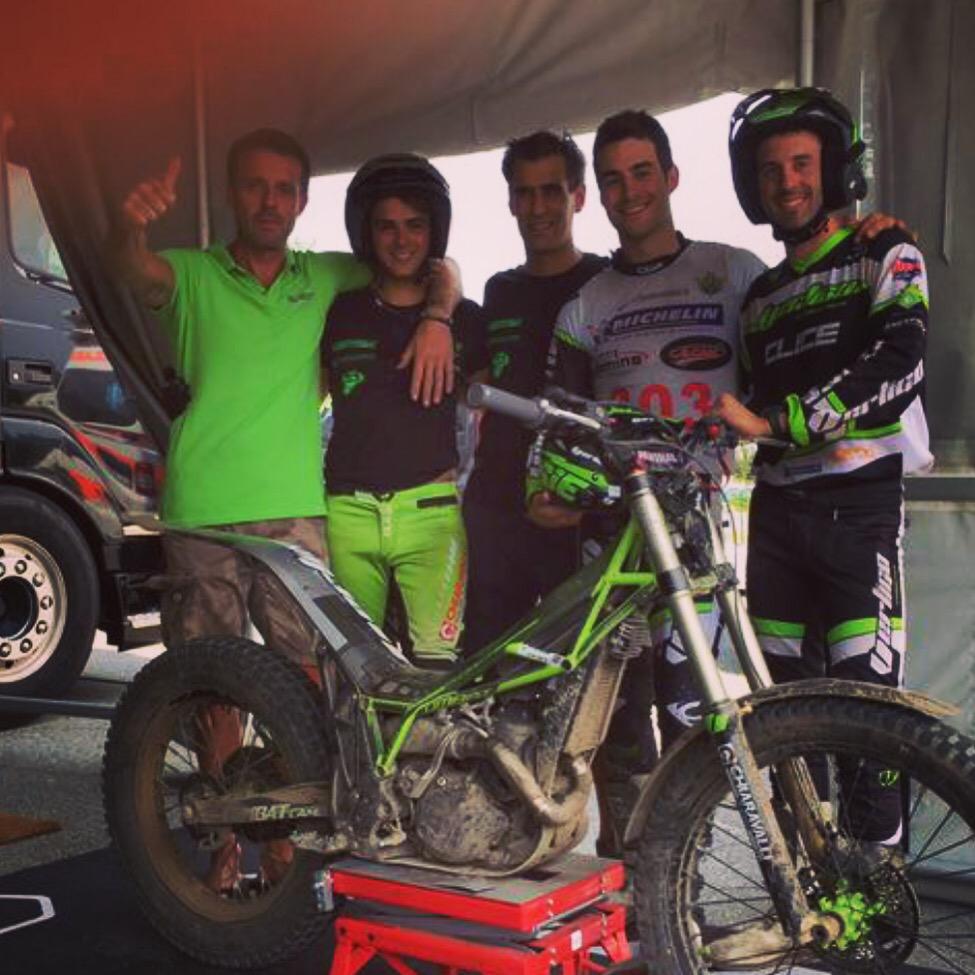 Another victory for VertigoTrial as Francesc Moret wins Euro round in Italy